Cloudstreet is a Darwin-based company that delivers Recruitment, Consulting, Training and Integrated Solutions. 
Through our recruitment program, we are committed to delivering quality in every aspect of our business, from a personalised approach to candidate selection, through to our ethical practice of providing a completely transparent process throughout.
Cloudstreet provides consulting services via up-to-date accredited professionals that deliver tailored solutions through integrating leading edge software and designed solutions that combine to meet your requirements.
As Darwin's fastest-growing Microsoft Learning Partner, we are aligned with Microsoft Learning Worldwide, providing Online Technology Learning and Innovative Hands-On Labs platforms that combine to give you the best options for flexible and powerful training options.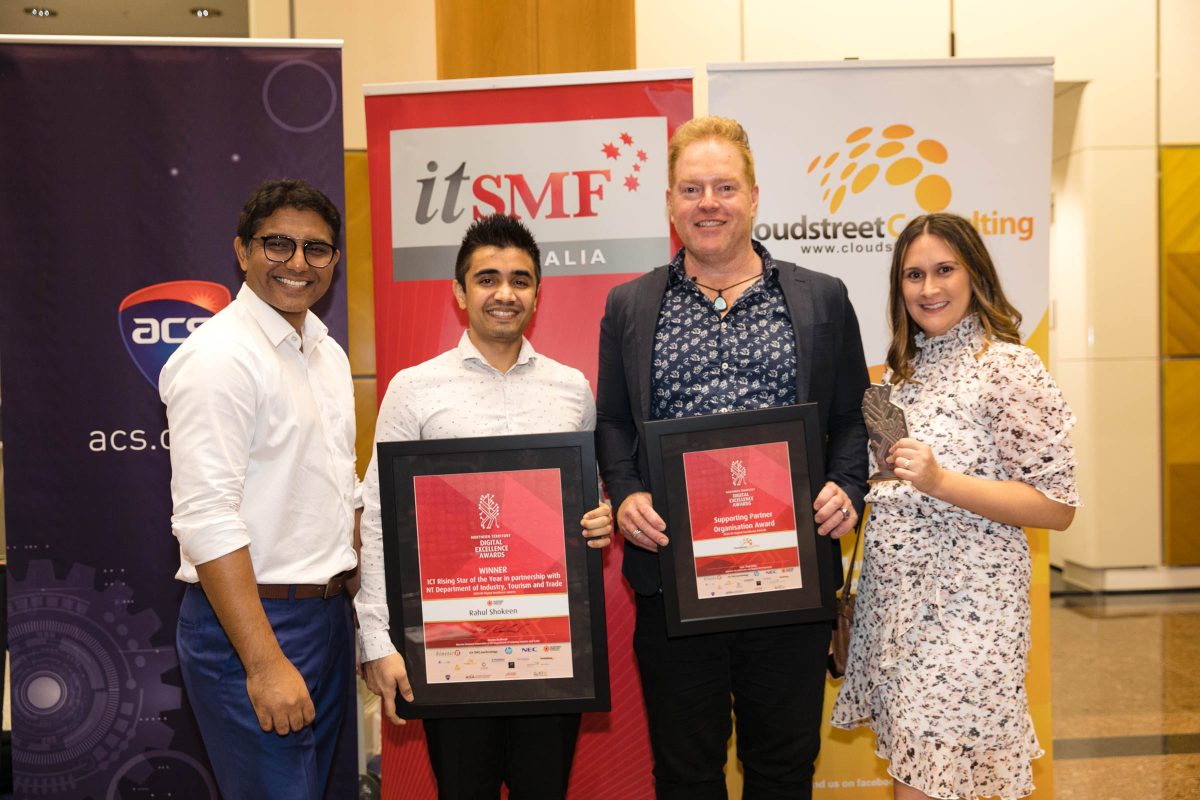 Cloudstreet provides Business and Government with leading-edge skills and knowledge to help migrate from legacy systems to cloud based solutions.
We are a Darwin based company, established in 2011. Our owners are long time Territorians who have lived and worked in Darwin for over 20 years. We understand how the Territory works and we have demonstrated our commitment to the on-going provision of quality IT services in the Territory.
We exist to provide key ICT professionals to Business and Government. We work together to develop leading-edge creative solutions to meet our client's needs. 
For us, it is important to support and promote Northern Territory Businesses, Government and resources and also to adopt Territory solutions as a priority.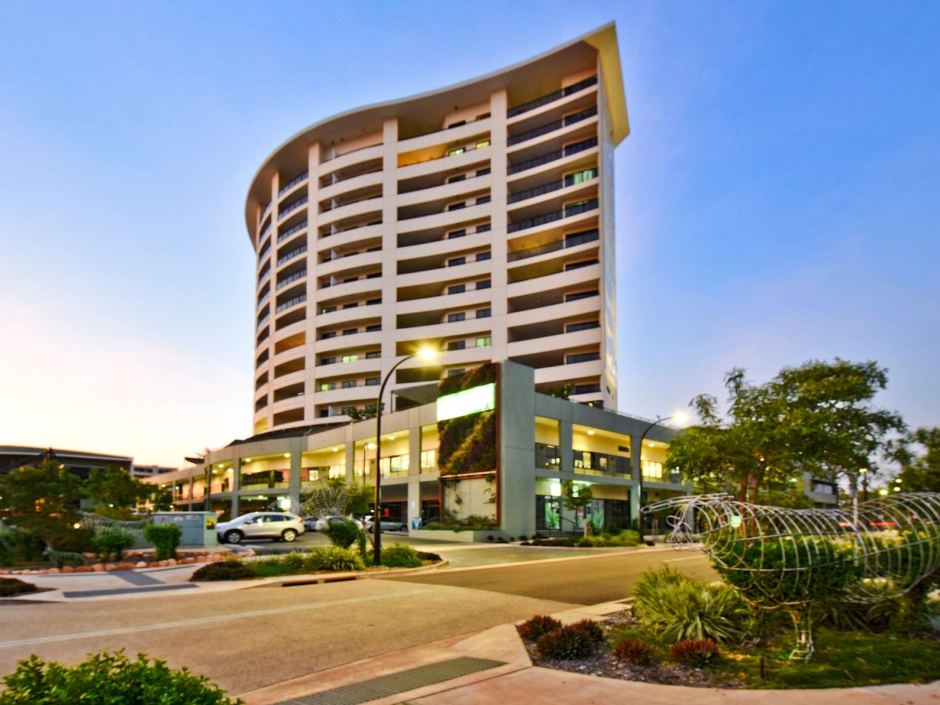 Provide key ICT talents through active professional recruitment.
Deliver cutting edge future-ready IT consulting solutions in Darwin.
Upskill ICT and other professionals by providing accredited training through flexible modes of delivery.
Provide our clients with premium ICT consultants who actively listen to their needs to develop integrated solutions.